+ My

fandom_stocking
is
now up
- this year I've asked for Doctor Who, Star Trek DS9, MCU, Hamilton, Parks and Rec, Mass Effect, Harry Potter, Brooklyn Nine Nine, Star Wars TFA.
+ Some incredibly kind soul has sent me a mini Christmas tree in the post! It's a real one, with a mini soil pot and battery-powered lights and baubles and it's the cutest thing I've ever seen. If you're reading this - THANK YOU! I can't tell how much it is making my day. And thank you to everyone who has sent cards, they've cheered me up massively. <3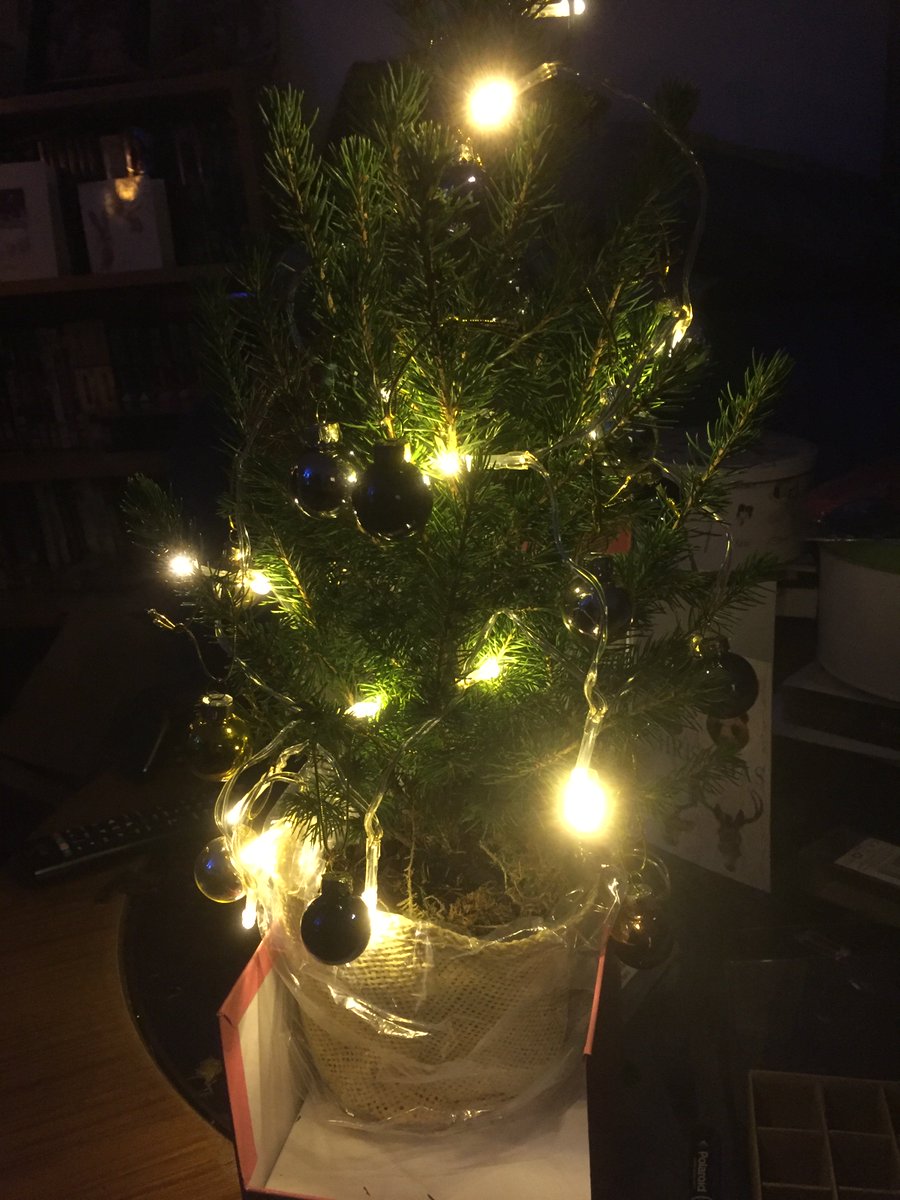 + I keep coming back to this article:
99 Reasons Why 2016 Was a Good Year
Our media feeds are echo chambers. And those echo chambers don't just reflect our political beliefs; they reflect our feelings about human progress. Bad news can be a bubble too

Here's what also happened in 2016.
It doesn't make up for all the horrors of this year, but in the words of Doctor Who, the bad things don't always spoil the good things and make them unimportant.